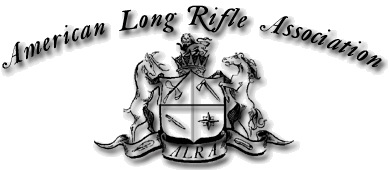 Welcome to the ALRA Photo Gallery, we have here images from various ALRA Events and Outings from across the country. If you are an ALRA member and would like to have photos included here please contact the Webmaster. Thank You.
Photo 2 of 7
Linville Gorge Death Marches
[BACK]
[Previous Image]
[Next Image]
Death March 1996 - Crossing the Linville River at the foot of Cambric Branch Trail (James Brown in foreground).




---



---
Copyright © 2003 American Longrifle Association. All Rights Reserved.
Site Design and Hosting donated by
Historical Enterprises
.